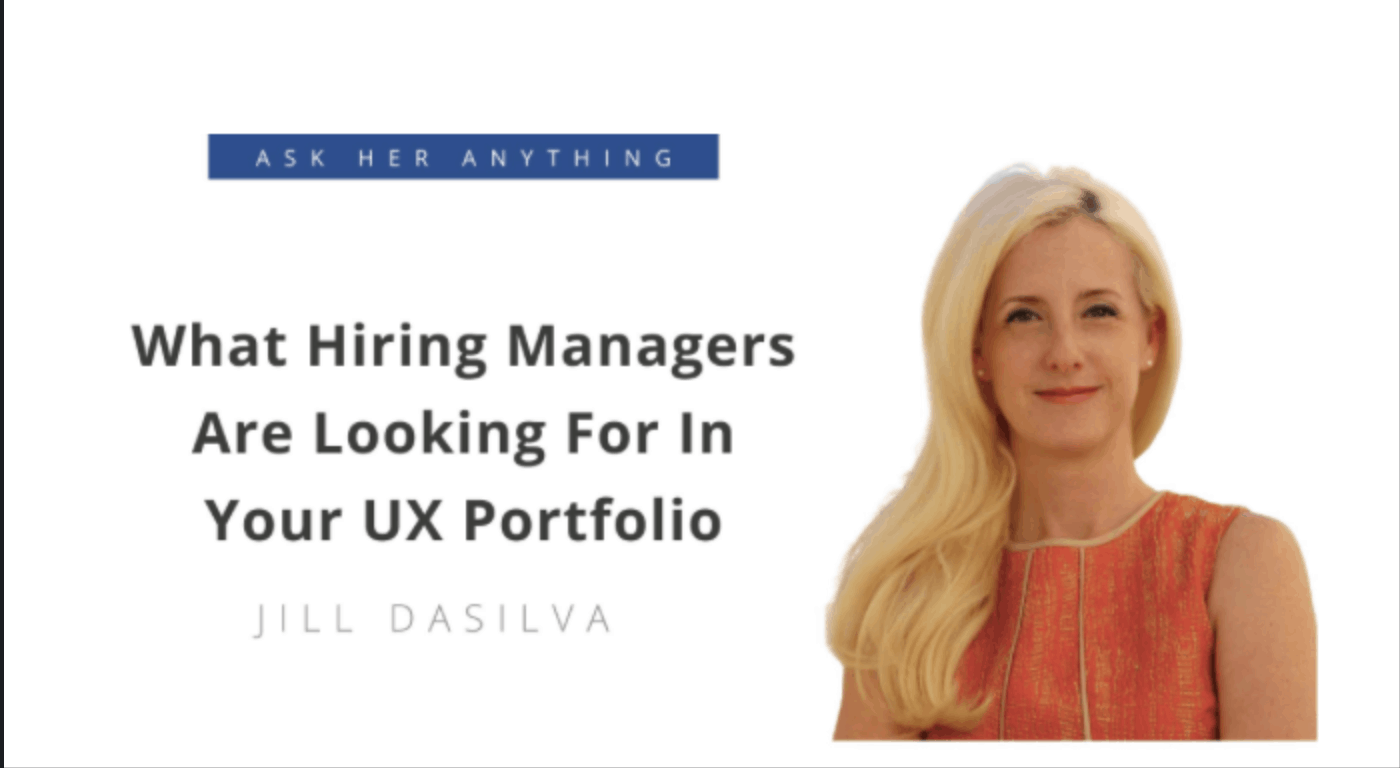 Event lINK I'm approached often with requests for portfolio reviews and the information I share for each review can be applied to every portfolio. For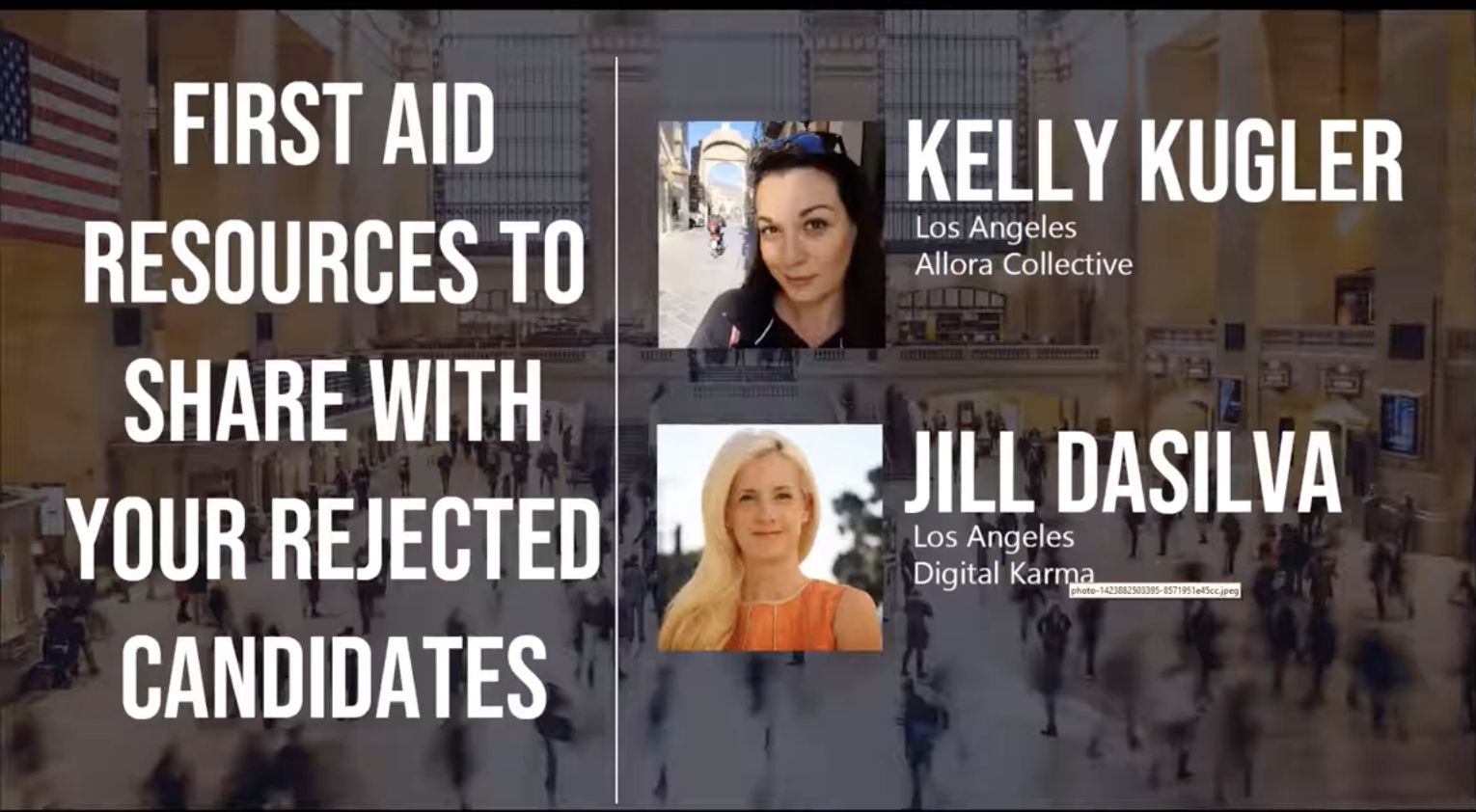 Ullam doloremque ipsam cupiditate architecto iure est est architecto laboriosam tempore et praesentium aliquam aut eligendi placeat eum facilis tenetur officia quam sit voluptas voluptas hic quaerat optio doloremque.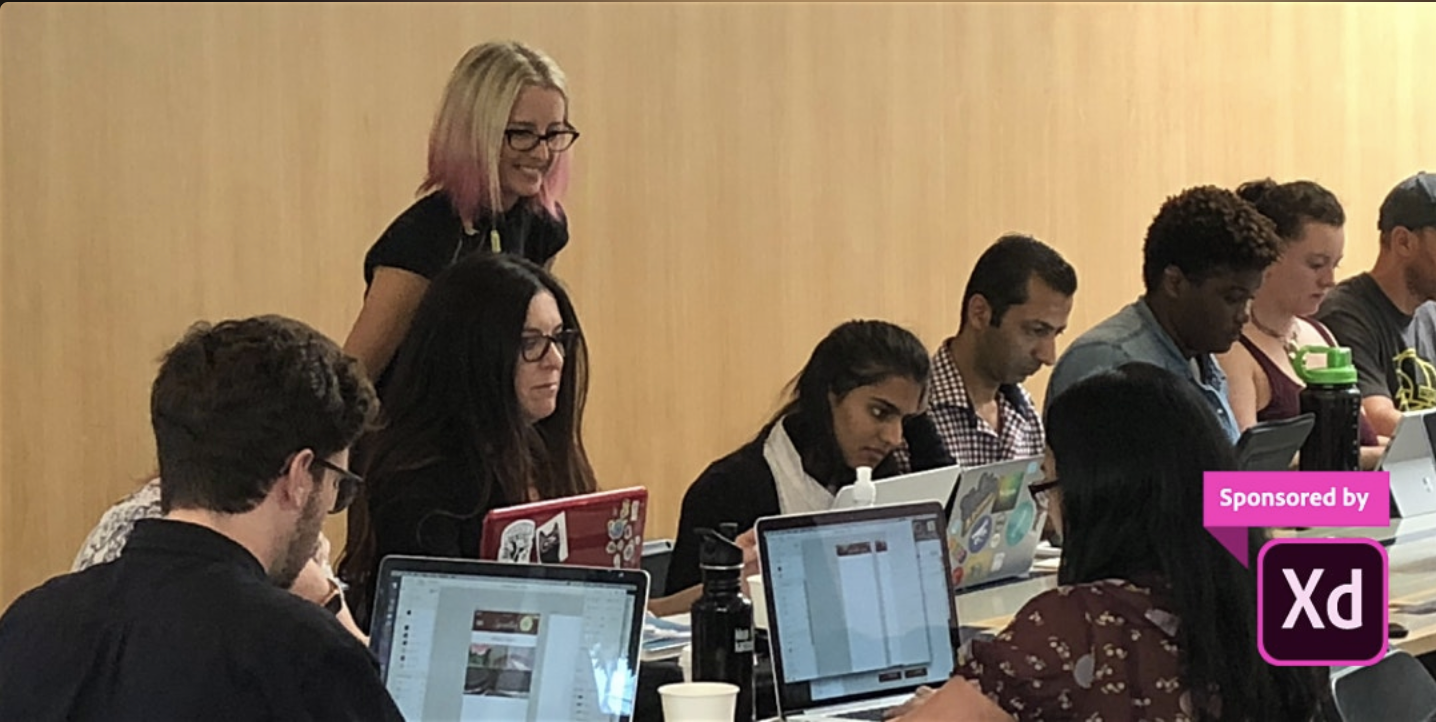 Eventbrite About this event Join industry expert, Jill DaSilva, for an introduction to the quickly growing field of user experience (UX) design, the practice that
Delivering bad news never feels good and at high volume it can make the days heavy. We are here to make those days better for you and your candidates. 
Share your experience. Join us
Our shared experience is our most valuable asset. We help people change their lives. Your experiences will help encourage, teach and inspire others.